SPECIALITIES
Enterprise Architecture & Agile Program Management
ALVRO SARL in its portfolio covers different services which can be combined in one offer, targeting the biggest challenges of our Customers.
Business Architecture

Enterprise Architecture Capibility

Enterprise Architecture Modeling

Agile Orientation

Agile Program Management
Value Stream workshop

Design Thinking workshop

IT Governance implementation

Capability Based Planning
SERVICES
Discover Our Services

Business Architecture
Business architecture is first domain that should be considered when architects design the new system proper organization structures and processes will drive architecture in the data, applications and technology domains.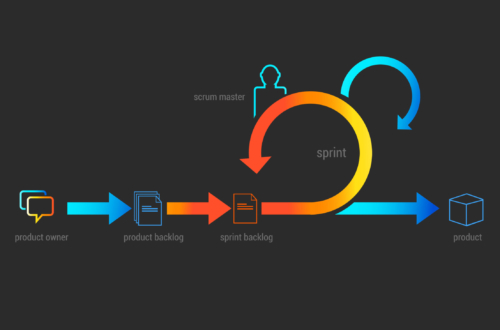 Agile Orientation
Introducing agile is big cultural change in every organization. Our Agile program consultants our coaches will support your leaders and teams in this transformation.

Design Thinking workshop
Design Thinking is a powerful approach to innovation and brand differentiation, focused on creating experiences that delight customers. Design Thinking adds 3 core practices to traditional approaches: Hills, playbacks, and sponsor users.

Enterprise Architecture Capability
We help organizations to introduce the Enterprise Architecture approaches. We use proven industry standards and methods.

Agile Program Management
Managing complex agile program is a big challenge for every enterprise. Our consultants are using proven industry standards to help you implement the Lean Agile approach for managing programs.

IT Governance implementation
Based on industry standards our consultants help organisations to introduce IT governance processes and structures.

Enterprise Architecture Modeling
Alvro Consultants provide the guidance how to create the different types of models that describe enterprise architecture in different domains. We use proven notations and industry best practices.

Value Stream workshop
For every organization is crucial to understand value delivery process and focus on core activities. Through Value Stream workshops we help to identify the Value Stream and all development activities that enable value delivery.

Capability Based Planning
During Capability Planning workshop we help organizations to identify and design business capabilities that enable continuous delivery of value to the clients.